Move through life's transitions with more ease and joy!
I offer you a sacred space for one-on-one nurturing and mentorship to help you move through the different phases of life.
Coaching sessions provide you with guidance to help you tap into your innate wisdom and intuition, as well as great resources to fill in knowledge gaps so that you can learn new skills, make desired changes in your life, or just live more fully. We can work on just one area, one time, or we can put together a longer term coaching package to provide you with on-going support.
Welcoming Monthly Magic  Honor and learn about the beginning of the monthly fertility cycle, simple rituals and celebrations to mark this special time, self- care and cycle regulation routines to ease the change, safe products to use, and resources to support you in exploring and discussing budding sexuality and responsibility.
Body Literacy/Fertility Ideal if you want to learn more about your monthly cycle and discover its magical qualities. We can delve into nutrition, movement, creativity, fertility awareness, nutritional and herbal supplements, and conscious conception.
Pregnancy Support for this time of rapid change in body, relationships, and self-perception, no matter who your primary care provider is.  I offer you help with meeting nutritional and physical activity needs, adjusting to your changing body and pregnancy discomforts, creating a birth plan that reflects your dreams, desires and concerns and is likely to be honored, exploring alternatives to the conventional routes of pregnancy and birth care, embracing prenatal parenting and connecting with your wee one in the womb.
Fourth Trimester Love and assistance as you adjust to parenting.  If you have questions about breastfeeding, honoring your postpartum body and easing back into physical activities, navigating the terrain of changing relationships with your partner and immediate family, or meeting the challenges of trying to understand  your new baby and nurture their development as unique and fully conscious little beings, I am here to help!
Parenting A time for radical self care so you can take care of others!  Let's find out what you want your family culture to feel like, then work on creating it by keeping your own personhood front and center.  I can help with ideas, cheer leading and accountability so you can foster good health, peaceful communication, wonder, and deeper relationships with yourself and your family.
Peri-Menopause Finding calm in the rocky seas of change.  Let me help you anchor your self-care in excellent nutrition, herbal or nutritional supplements, and care of your physical body as you wade through changing hormones, a shifting metabolism and an altered emotional landscape.
If you are local, amplify your coaching sessions with Zero Balancing or Massage!

I have found that bodywork during really helps integrate the new information you are gathering and helps you bring it into your body and soul. If you really want to get profound results, make Zero Balancing or Massage Therapy a part of your coaching package. Bodywork can alleviate physical discomfort by helping your muscles and skeleton get into good alignment and it can also help you feel more grounded, energized and clear headed.  Deep relaxation helps you to move forward with more intention and ease.
  Contact me to set up an individual session (in person, phone or Skype) or check the Events page for Workshops and Group Coaching

sheehan@bitterrootmidwifery.com
PayPal Accepted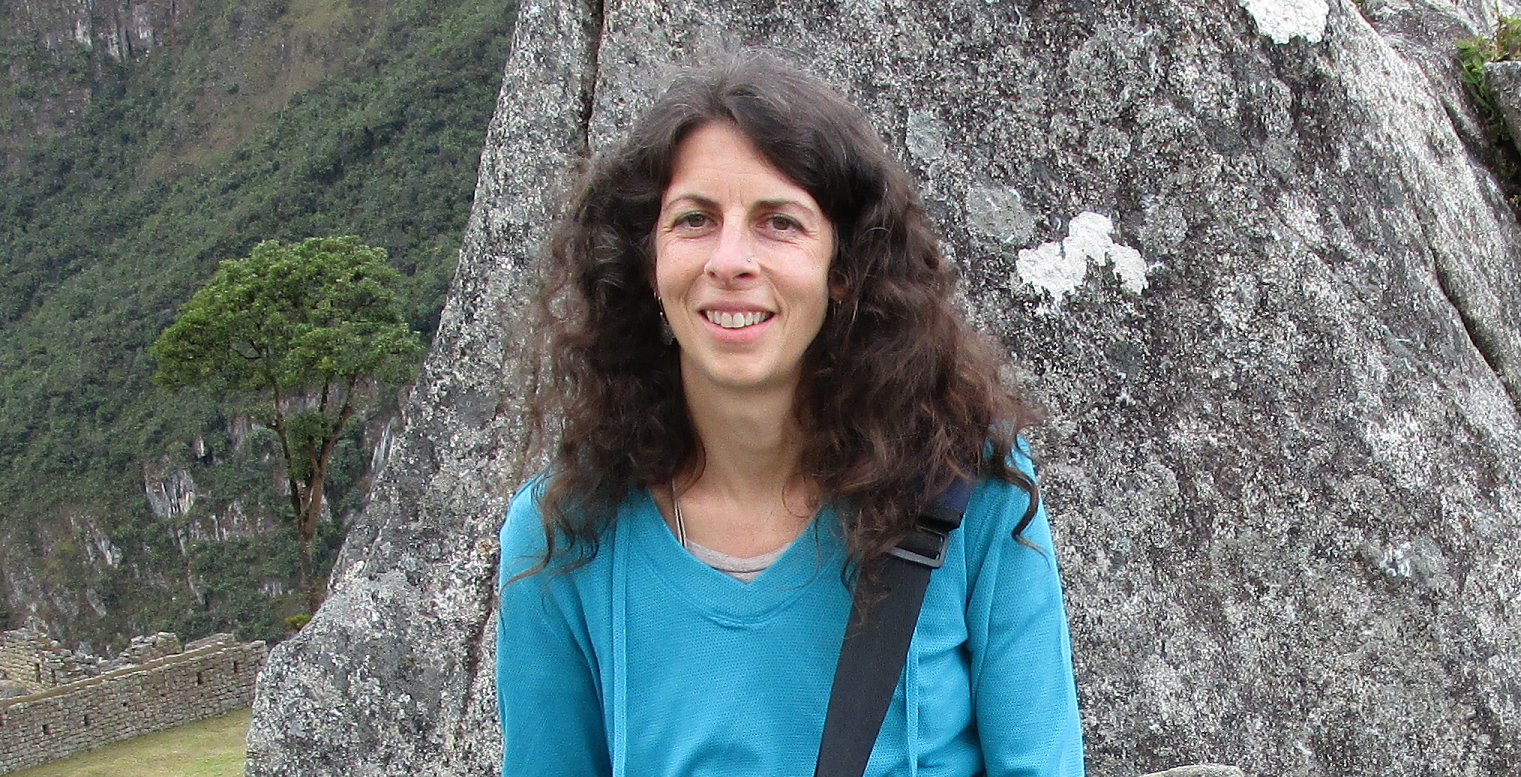 My journey in women's health began in middle school. At the age of 12, I received a book about all the changes that happen during puberty and I was awestruck. Our bodies and minds are miraculous and sometimes all of the things they do are a little scary. My friends knew that I was not afraid to find out about these kinds of things, so I became a trusted confidant and resource on all things "womanly". My interest in herbs, nutrition, and reproductive health really blossomed in college where I considered medical school, but transitioned to community health education focusing on women and children. Outside of class time, I worked in a library, volunteered as a Doula (labor coach), and interned at women's health organizations and homeless shelters. In 1994 I moved to Montana and worked with toddlers in a busy daycare center and children's crisis shelter. Then in 1996, six months after the birth of my first child, I began a six year midwifery apprenticeship. I was licensed in 2002 and am so honored to help Western Montana families welcome their babies into the world. Over the course of my career, I have studied and received certifications in perinatal mood disorders, prenatal and postpartum fitness, family nutrition, Zero Balancing and Perinatal Massage Therapy. Currently, I am studying Pre and Perinatal Psychology.  I am deeply passionate about helping women and families confidently and consciously embrace their roles as creators and nurtures of Life. I am honored for the opportunity to help you and your family flourish!