Radiant   Connected   Powerful   Courageous   Respected   Confident   Vibrant  Strong   Comfortable   Supported   Valued   Loved
These are the ways every family deserves to feel while nurturing and bringing new life into the world!
Complete prenatal care, home birth midwifery, postpartum support, and bodywork to Western Montana families in Florence, Stevensville, Victor, Corvallis, Hamilton, Darby, Connor and Sula.  Now serving families in Salmon, Idaho and the surrounding area.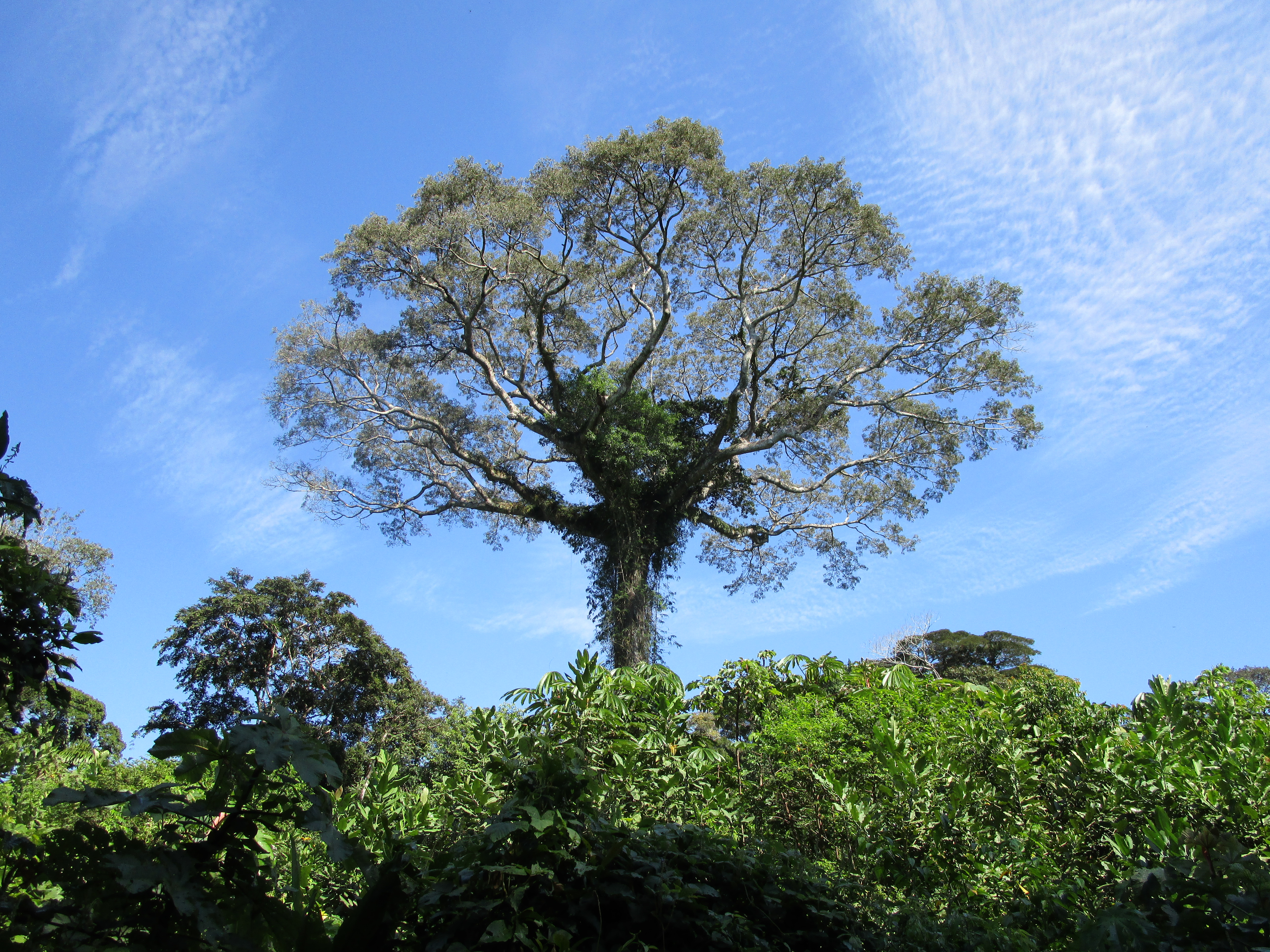 How we give birth and the way we are born are simultaneously shaped by culture and shaping culture.  The more consciousness we bring to our own births and parenting, the more love and value we give to the important work of bearing and raising tiny humans,  the more we can move our world toward being a peaceful, respectful and loving place…one family at a time.
If you want to have more decision making power during your pregnancy journey and are looking for a more peaceful, truly family centered birth experience, midwifery care may be right for you.
I promise to give you genuine personal attention and support you with an unwavering belief in your innate ability to grow, birth and nurture your children.
The birth year brings with it many changes and perhaps a few challenges.  Today, parents are faced with an incredible amount of information and advice on how to approach pregnancy, birth and parenting.  It can be a lot to take in, organize and make decisions around.  I invite you to explore the following pages to see how I can help you navigate this sea of information and lend you physical support so you can consciously and confidently nurture yourself and your family according to what you hold most dear, not what someone else thinks is best for you.
Much love to you on your journey.  Please let me know if I can assist you in any way.