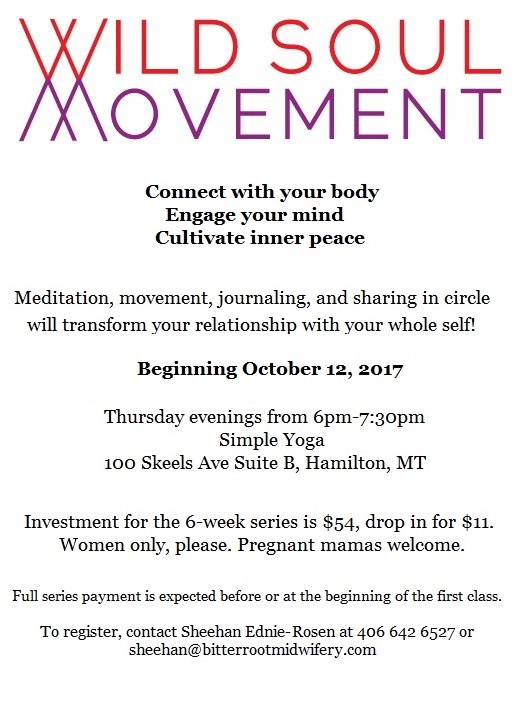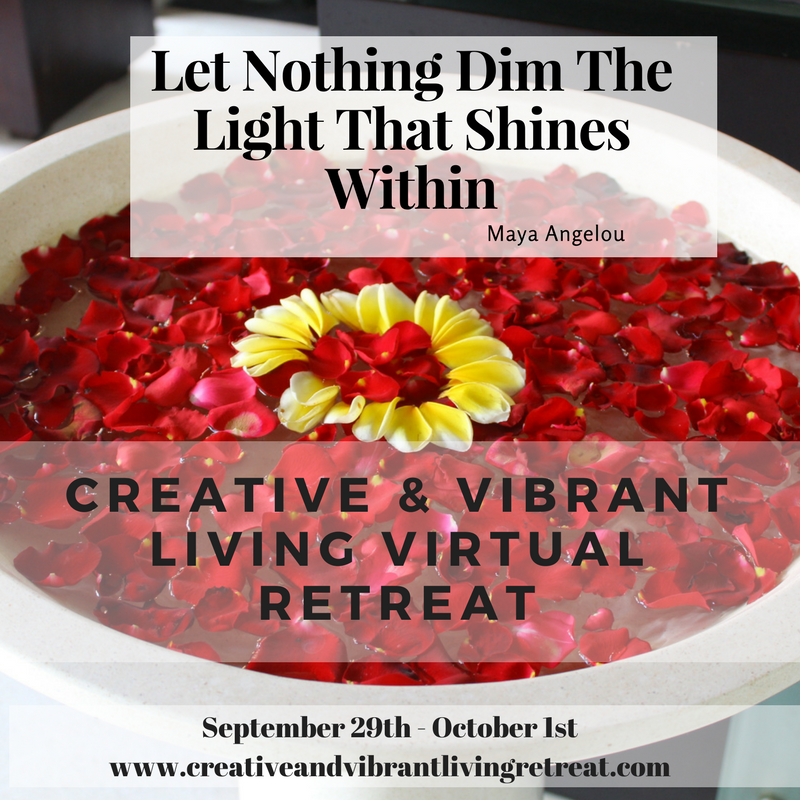 Join my friend Sherrie McCarthy and 20 guests (including me!) for a FREE online retreat. Sign up using the link below!
---
Back to School Special
Buy 2 get 1 Free!
3 massages for $150
3 ZB sessions for $90
3 coaching sessions for $150
Offer expires October 20, but sessions can be booked any time.
Call or email to schedule your first session!
---
Ongoing:
FREE  Postpartum Support and Baby Bistro (breastfeeding support) every 2nd Thursday of the month at 11:30am
FREE Prenatal Support every 4th Thursday of the month at 11:30am
Note:  Both Groups take place at 109 North 4th Street, Suite 104 in Hamilton